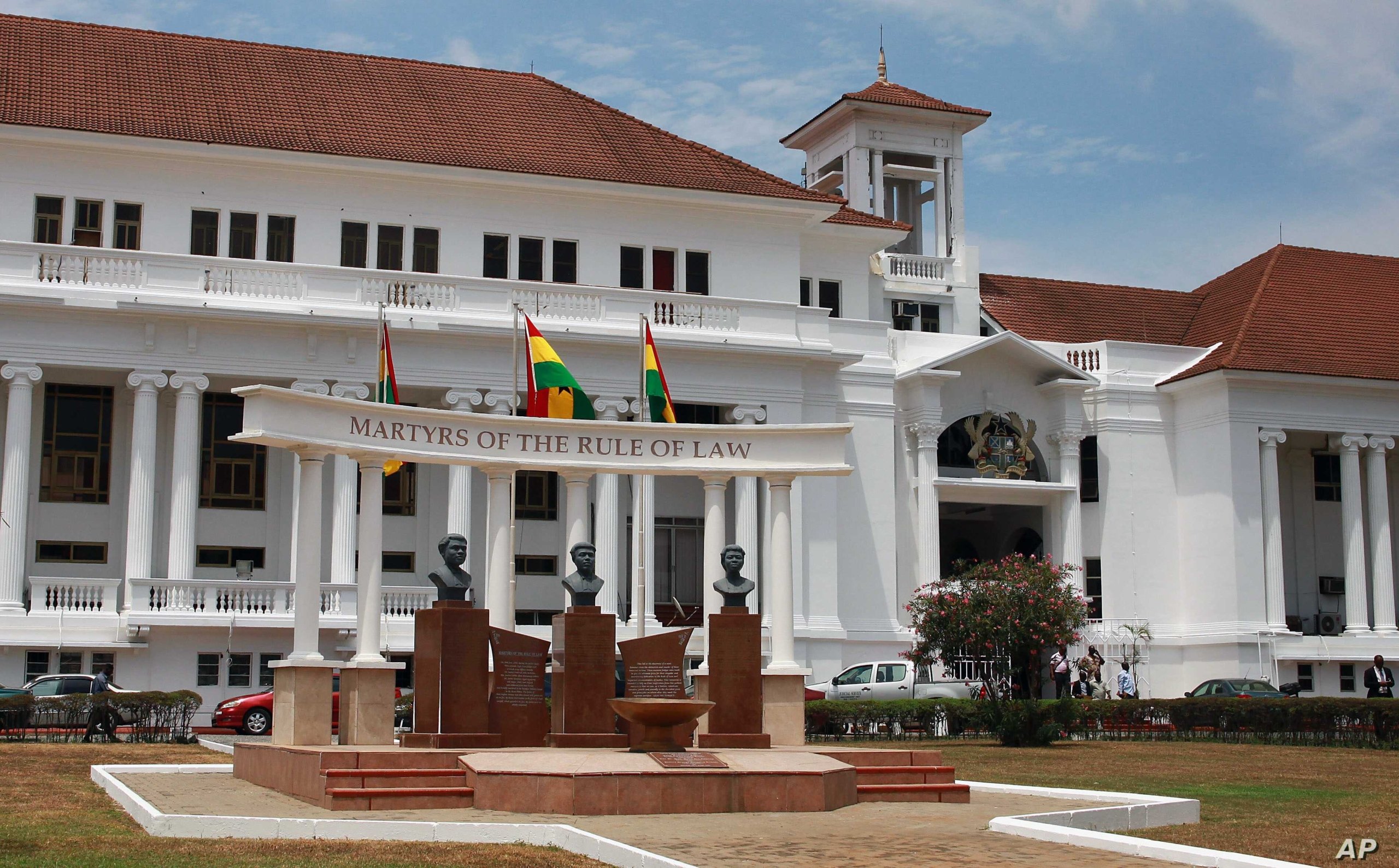 A contemporary law firm
dedicated to providing world class professional legal services to its clients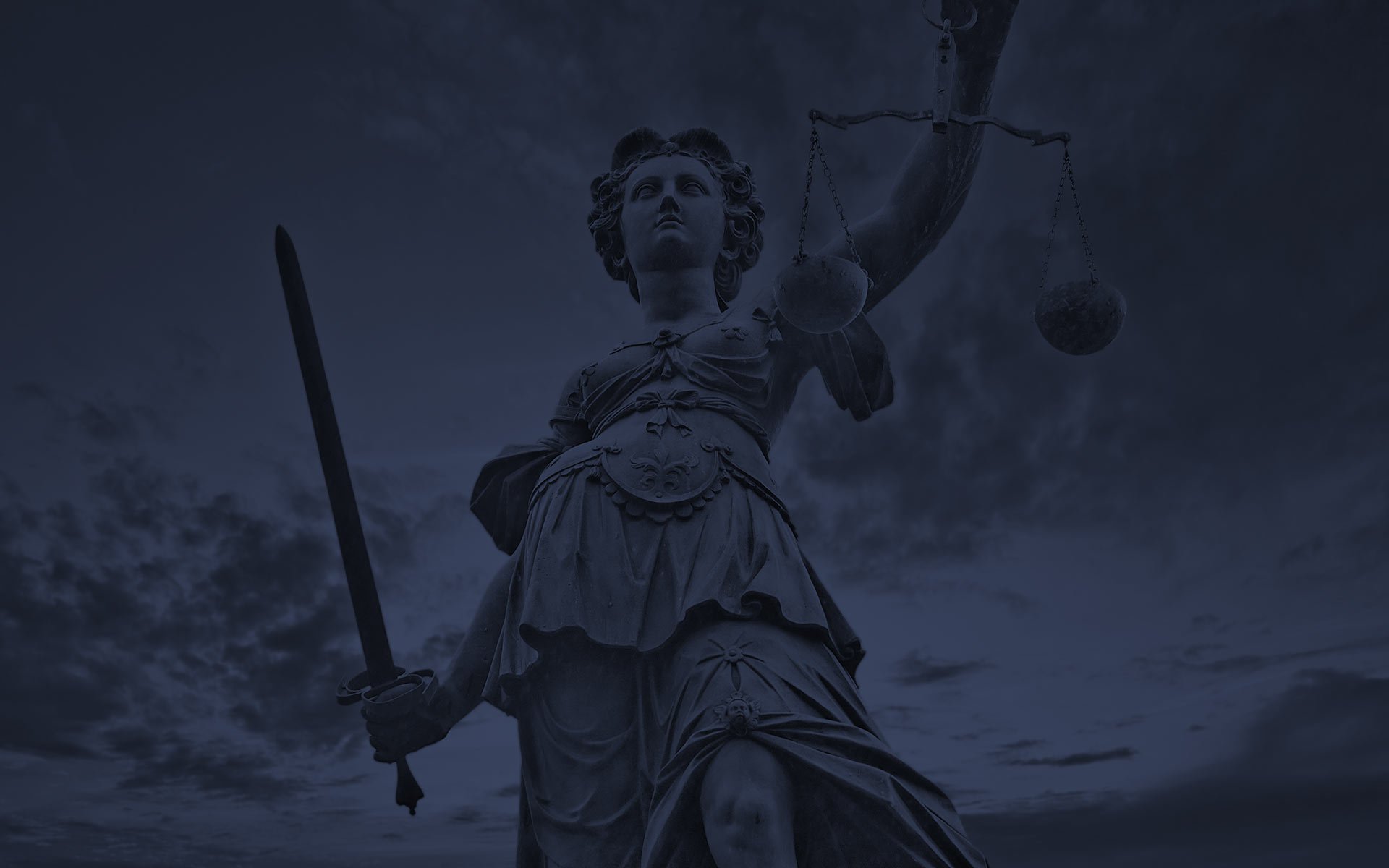 Trust. Experience. Win.
Your success is our highest priority.
We fight for your rights and achieve the objective.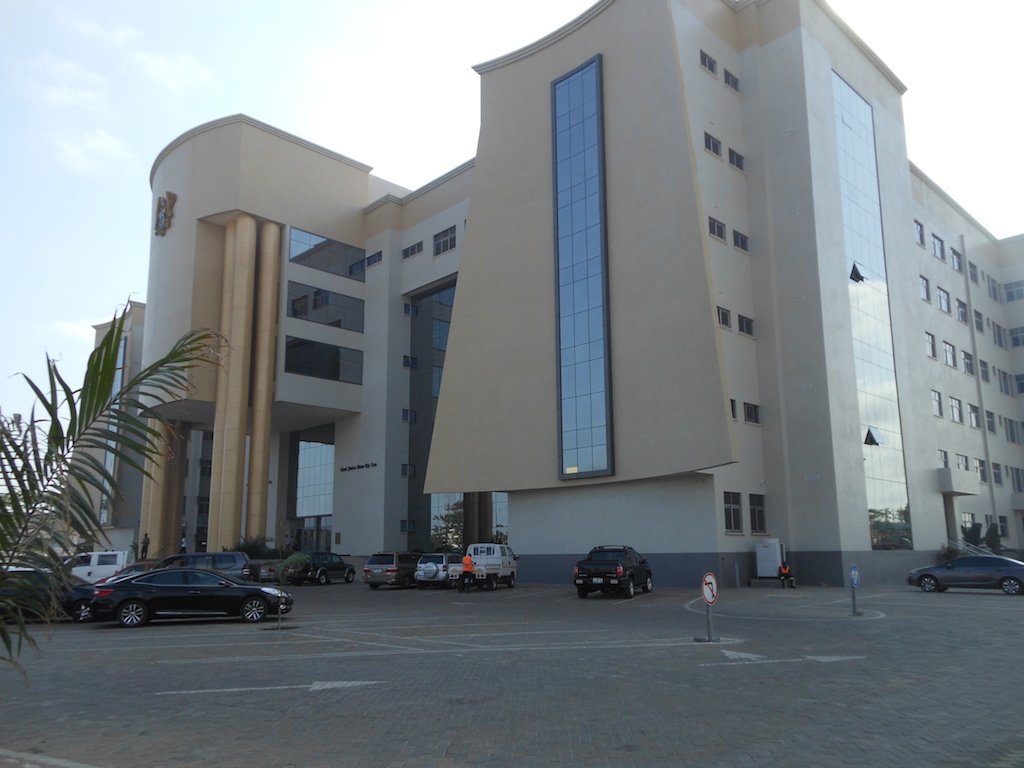 Commited to your Success
Legal Service
Juris Ghana is a contemporary law firm dedicated to providing world class professional legal services to its clients. Our mission is to excel at client service, effect challenging-work creatively, conduct legal research and due diligence painstakingly and offer fearless representation to our clients
Need a Professional Consultation?
Subscribe To Newsletters!
Providing world-class professional legal services to its clients